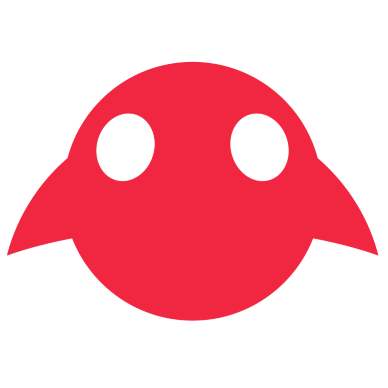 Fitting App, 2017 – 2018
I was part of the team that designed Magic Leap's on-device Fitting experience for new users. The goal was to guide each user through picking out the unique combination of nosepiece and forehead pad that would make the device fit best for them, based on input from our eye tracking cameras. This was critical not just for the user's comfort, but for the whole system's visual quality and eyetracking performance.

My role was mainly the primary prototyper, but I also contributed to running user studies and coming up with ideas on how to best guide users.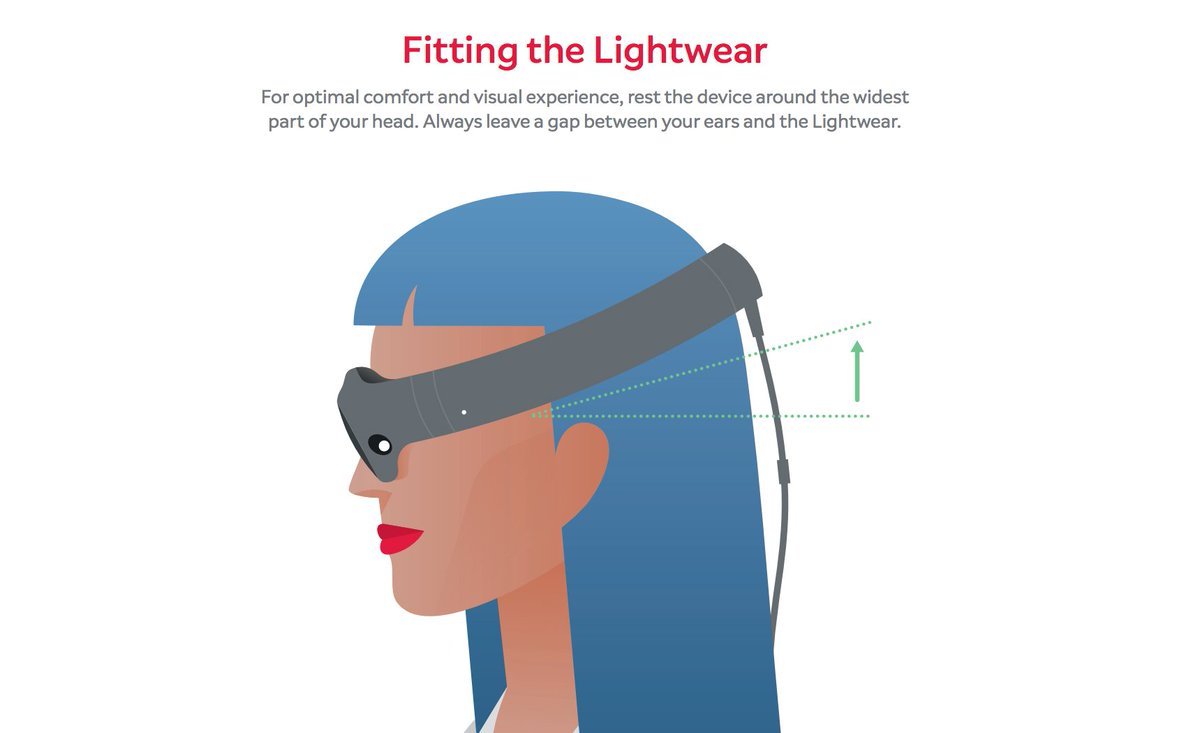 Disclaimer: I didn't create this visual, I was involved in creating the on-device version of the fitting experience
2018 Onwards
Hello from the past!
My current work is still internal at the time of this writing, but it may not be by the time you read this. Just in case, feel free to ask me about my work with:

Dense Meshing

Passable World

Gestures

A game where a dinosaur travels down tightropes on a unicycle